Flexing Is Art (Sneakers)
We Are Cultivators sneaker collaboration with "Flexing Is Art" brand.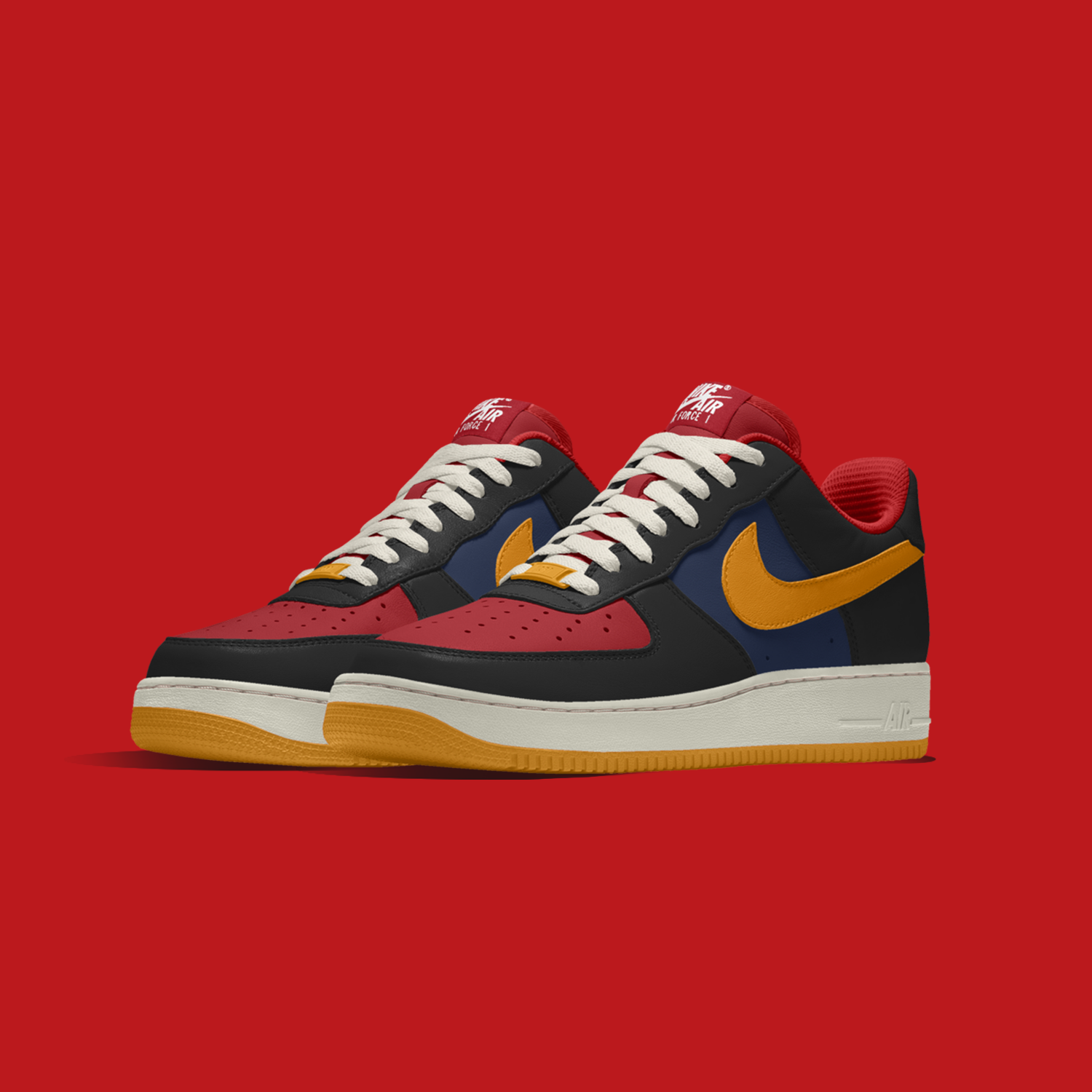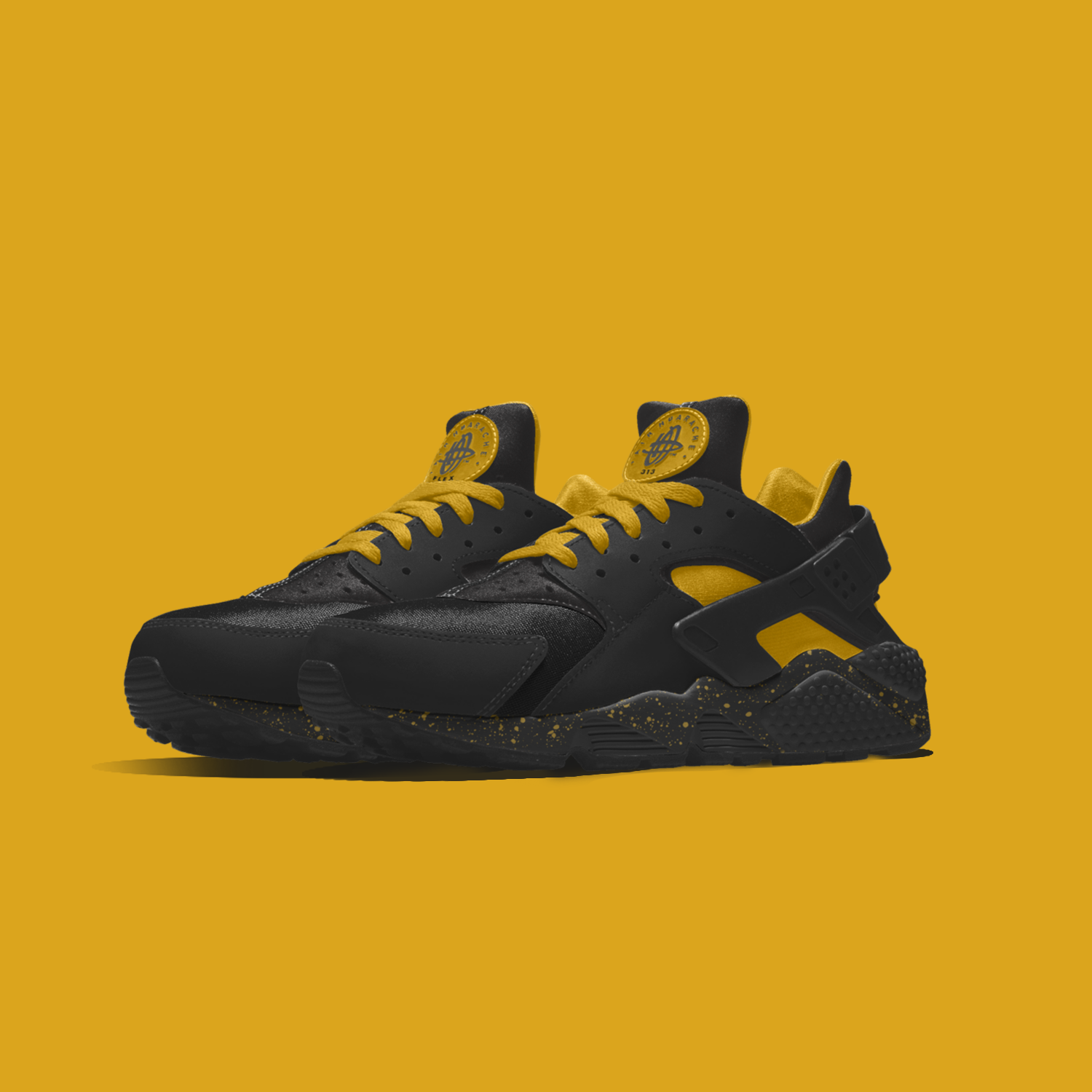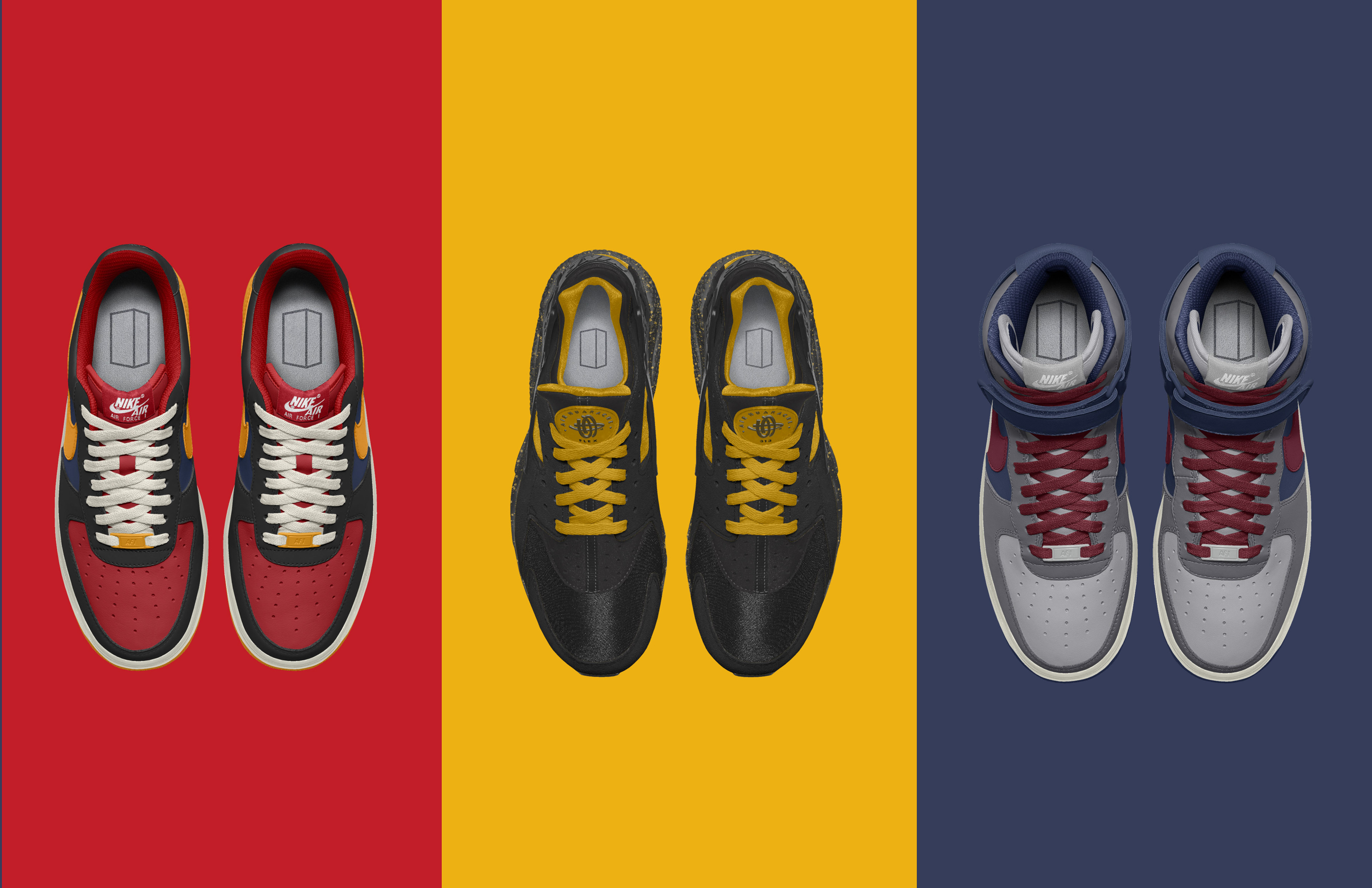 The Air Force One Low "PRIMARY" was inspired by creators for creators. The primary colors was used throughout the shoe as the "go-to" palette for artists.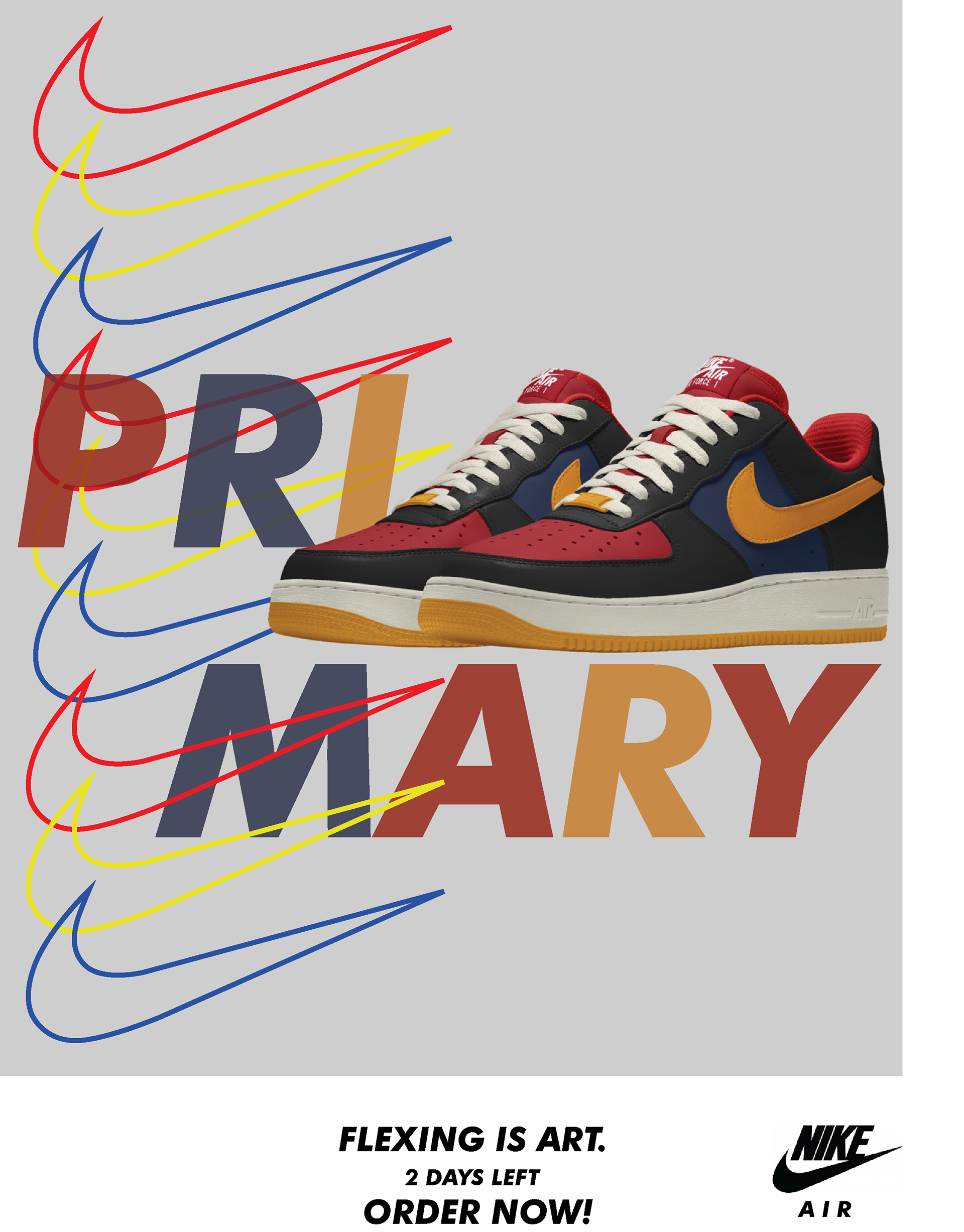 The Huarache "D-iLLz" was inspired by Detroit native producer J-Dilla. This shoe was dedicated to a pioneer of Hip-Hop, and to commemorate his legacy. His last album was "Donuts".(color palette inspiration)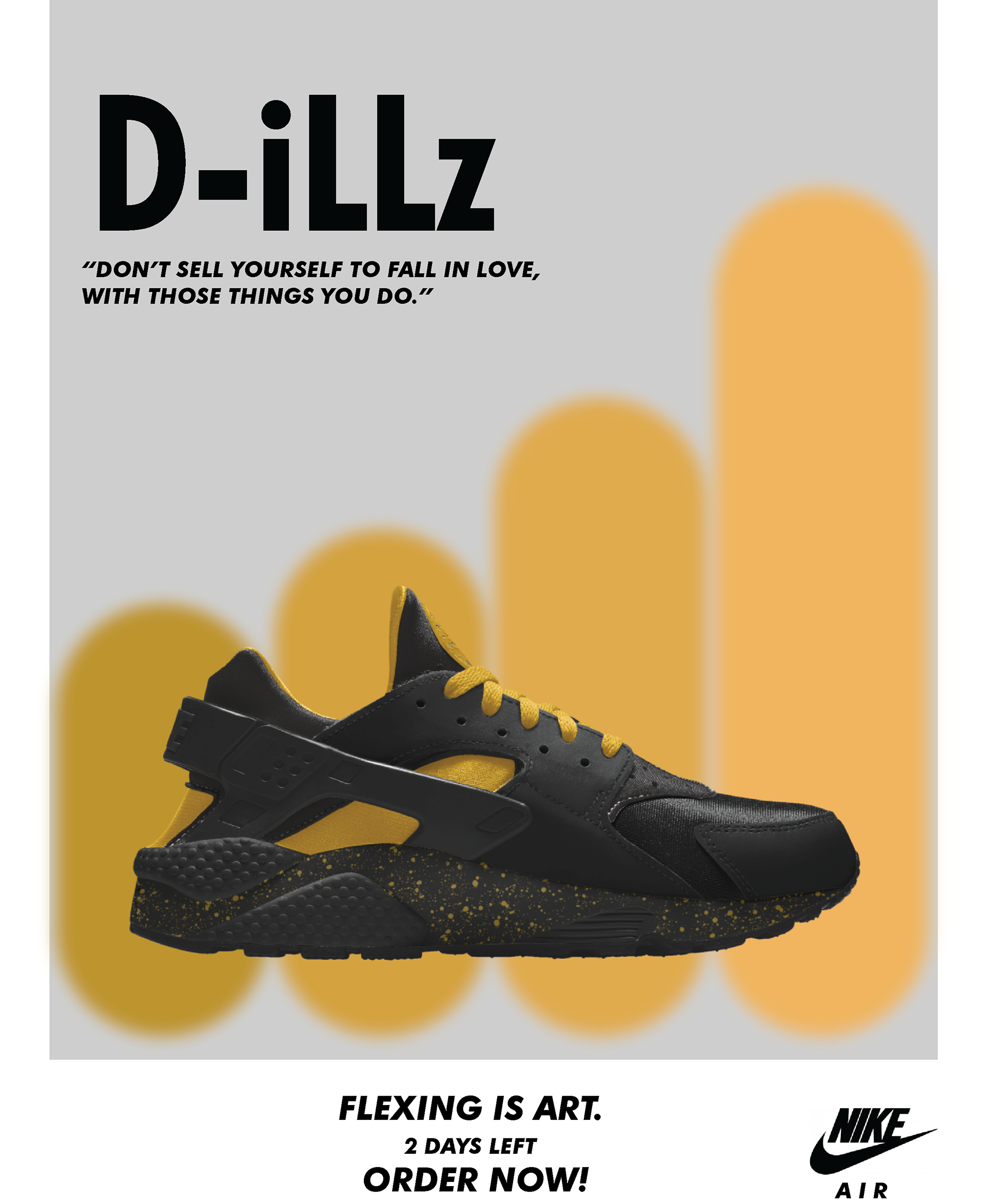 The Air Force One High "COMEBACK SEASON" was inspired and dedicated to the city of Detroit. The grey and navy blue symbolizes the city's hard work and determination to define what it means to be a blue-collar working city. Detroit defines what it means to be CLASSIC.